U.S. - Israel Energy Center
Energy Cyber

News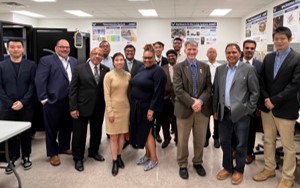 AFOSR Visit at Professor Yang Weng's Lab
Officers from Air Force visited ASU for various presentations of different departments, exchange of ideas and lab demonstration by Professor Yang Weng's group. The above picture is a group photo with the Air Force Officers, Associate Dean for Research for engineering schools, ASU Center for Science and the Imagination clicked in the Engineering Research Center (ERC) Room No. 793.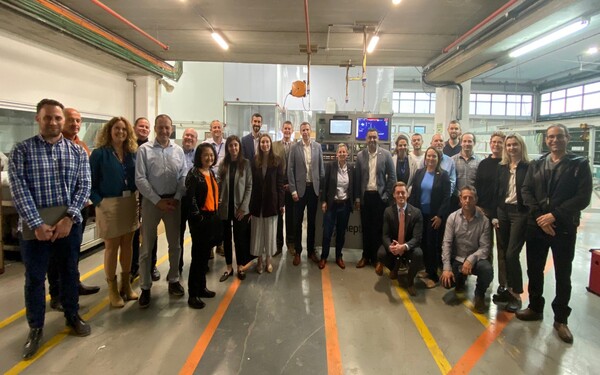 Visit by US personnel to Meptagon's lab
A distinguished delegation of U.S. federal cyber policy makers and experts took a detour from the CyberTech conference in Tel Aviv to the southern Israeli town of Kiryat Gat to hear about the BIRD-managed U.S.-Israel Energy Center's Cyber Consortium.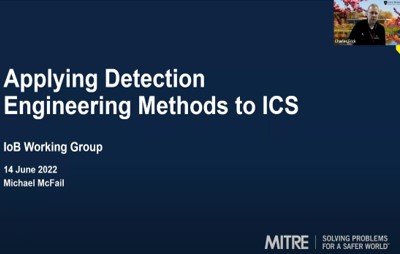 Indicators of Behaviors (IoB) Meeting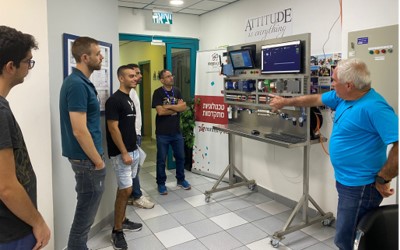 BGU and OTORIO representatives visited Meptagon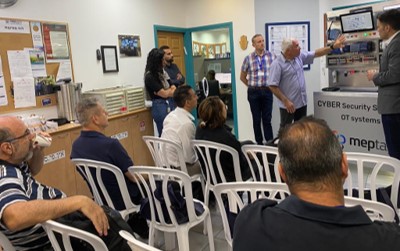 Meptagon, SIGA, OTORIO, RAD, BGU, and Embedded Solutions presented to Delek US
In this meeting, representatives from Delek US, OTORIO, RAD, and BGU came to talk with Meptagon about the requirements needed and interesting attack scenarios to construct the Delek US lab. The meeting was held at Meptagon Lab (Kiryat Gat, Israel).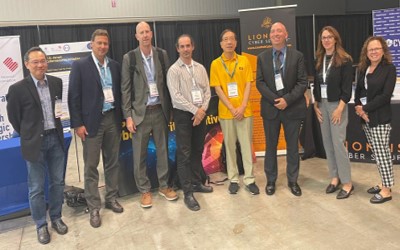 Cyber Tech Midwest 2022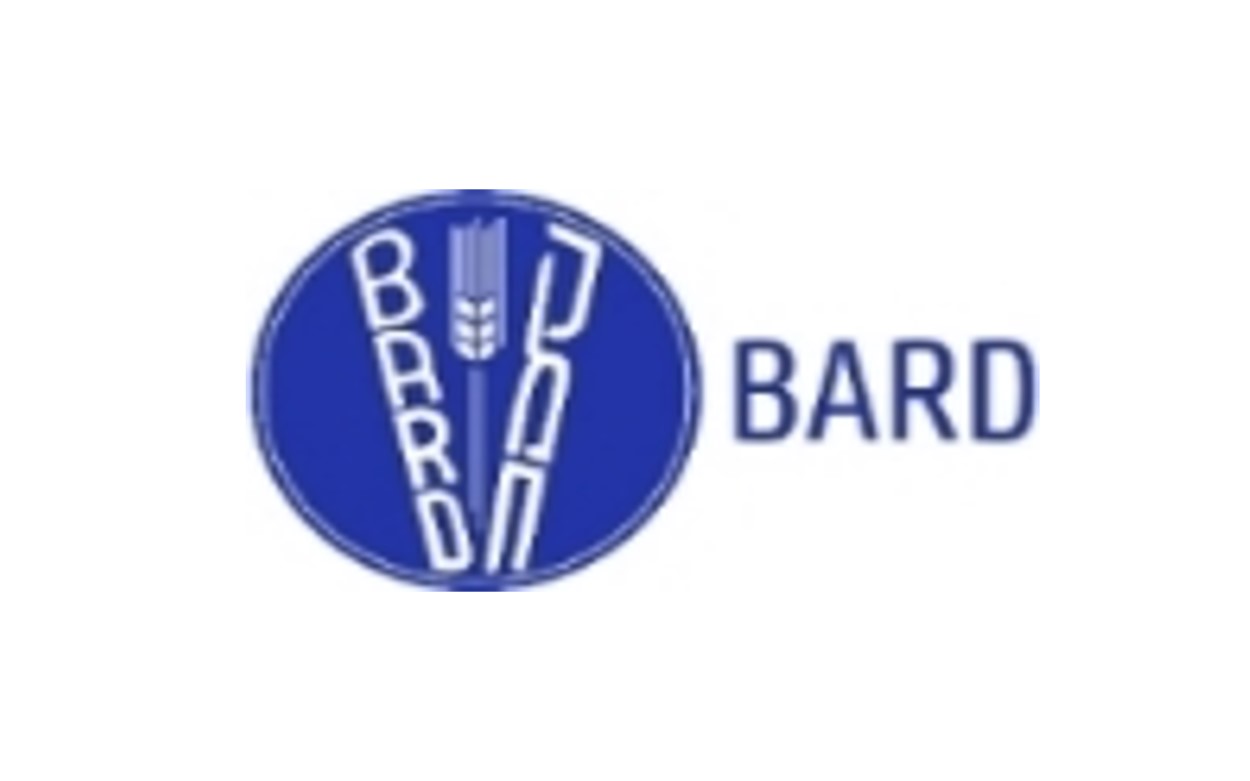 BARD Graduate Student Fellowship
A great exchange opportunity is introduced to promote collaboration between Israel and the US. The BARD Graduate Student Fellowship provides funds to enable Ph.D. students in one country (the United States or Israel) to travel to the other country (Israel or the United States) in order to acquire new skills and techniques in their field of study. The award period is 2 to 6 months. The award amount is $1,500 per month and $2,000 to cover travel costs. The submission date is yearly, by mid-January.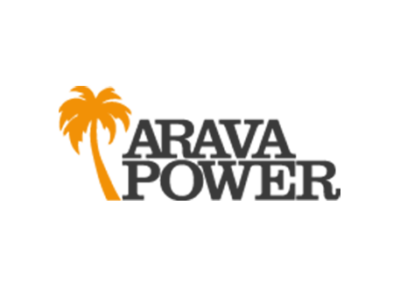 Received the Credentials to Access Arava's Monitoring System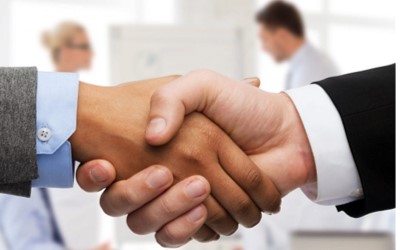 Connection built between the Consortium and EIFO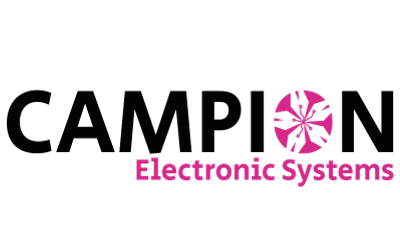 Potential Collaboration between the Consortium and Campion-ES proposed by OTORIO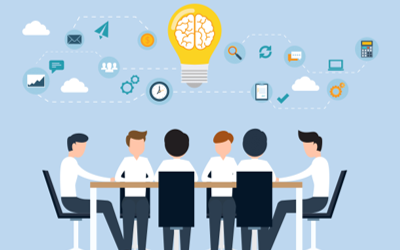 Project Meeting Between GIT, RAD, and Meptagon
An updated schematic of how the RAD gateway will collect data from the Meptagon's physical (Pneumatic) system, and forward to Georgia Tech for analysis is discussed in the meeting. A doc of SIGA's capabilities is shared.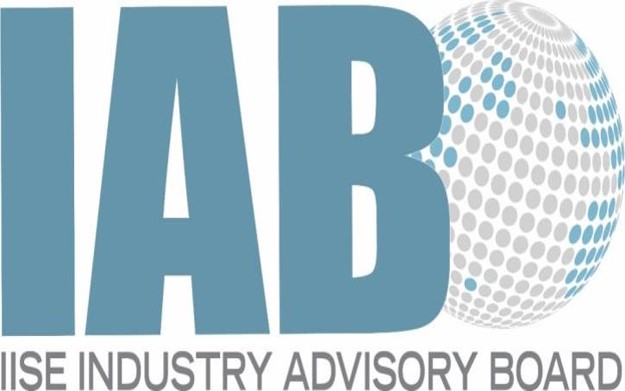 Call for Industry Advisory Board Members [Still Open]
Resource-Innovation is working to establish an Industry Advisory Board (IAB) for the ongoing Comprehensive Cybersecurity Technology for Critical Power Infrastructure AI-Based Centralized Defence and Edge Resilience project. The purpose of the IAB is to determine from an industry perspective if we are on the best path with our efforts, obtain advice on commercialization, and find early adopters for our technology. A few IAB meetings will be scheduled each year.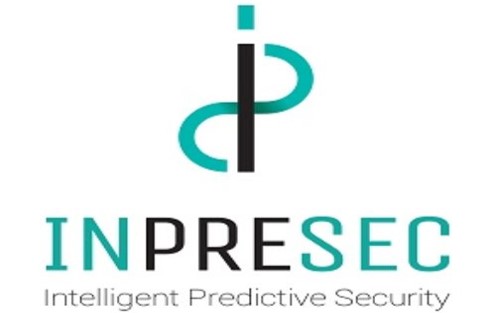 Connection Built between the Consortium and INPRESEC
Meeting Between Resource-Innovation, OTORIO, and ASU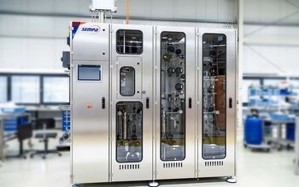 Communication Established Between GIT and RAD
The meeting talks about LAB setup and interface. Meptagon Lab is discussed to be an alternative simulation lab.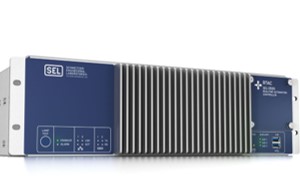 Introduction to the SEL Real-Time Automation Controller (RTAC)
An introductory training for the RTAC product and associated software is given. Professors and students from BGU, ASU, and GIT joined the event for learning.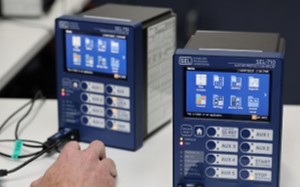 SEL Device Training
Professors and students from BGU, ASU, and GIT joined the event for learning.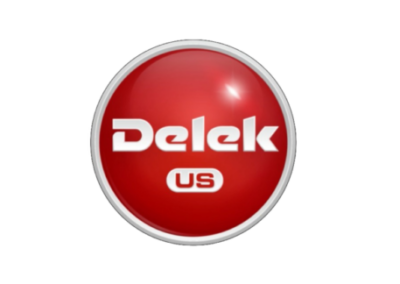 Delek US Dataset Shared Within the Consortium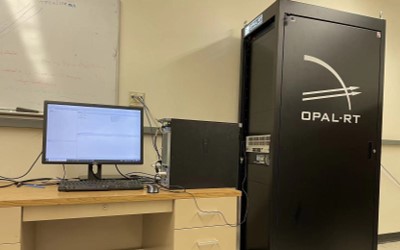 OPAL-RT Device arrived at ASU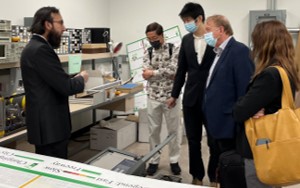 The CEO of BIRD Foundation visit ASU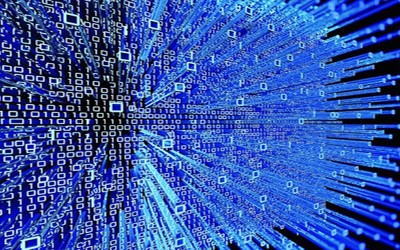 DLC Data shared within Consortium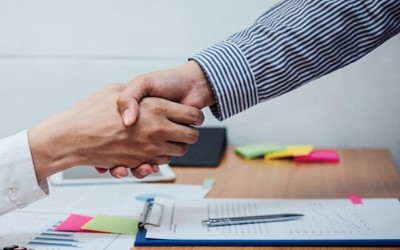 Connection established between Consortium and Delek US
BIRD-ICRDE management team met Delek US program manager for the cyber consortium.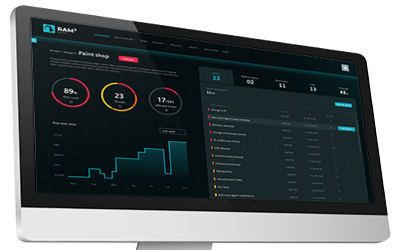 RAM² Deployment in ASU
OTORIO provided training for RAM² deployment in ASU.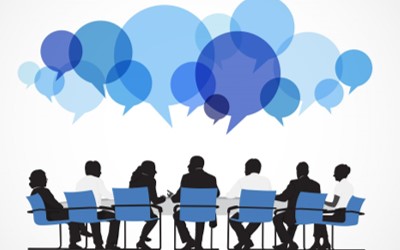 Use Case Discussion between BGU, OTORIO, and Arava Power
During the meeting, Matan (OTORIO) presented a nice tab describing the expected OTORIO's use case for Task 3.